Furnace related parts
We can support furnace related parts since AFS is a furnace maker.
We can service customer furnace parts such as thermal couple, quartz or SiC boat and tube, heater.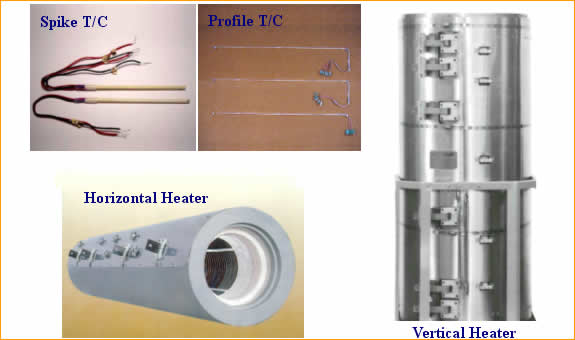 We also provide the service of total solution furnace refurbishment.
Such as control system upgrade, machine setup and start up.
We can support TEL, ASM, Thermalco…furnace.